brief
Art Direction
Branding
Editorial (Interactive & Print)
Photography
Volume 1 of ellipse magazine is the latest collaboration between thirty-six senior Graphic Design and Photography students from the RIT College of Imaging Arts and Sciences. Our new magazine is the first of the new print and interactive series following the awarding winning Positive/Negative magazine and has won 3 Gold ADDYs with the RAF as a part of the American Advertising Federation.

With the social and technological landscape of our world altering every day, we chose to gear this magazine towards the future. As a team of young adults, we were excited to delve into topics that are relevant to our evolving society. We believe in the world and its promises of change and we believe that change is reliant upon our actions.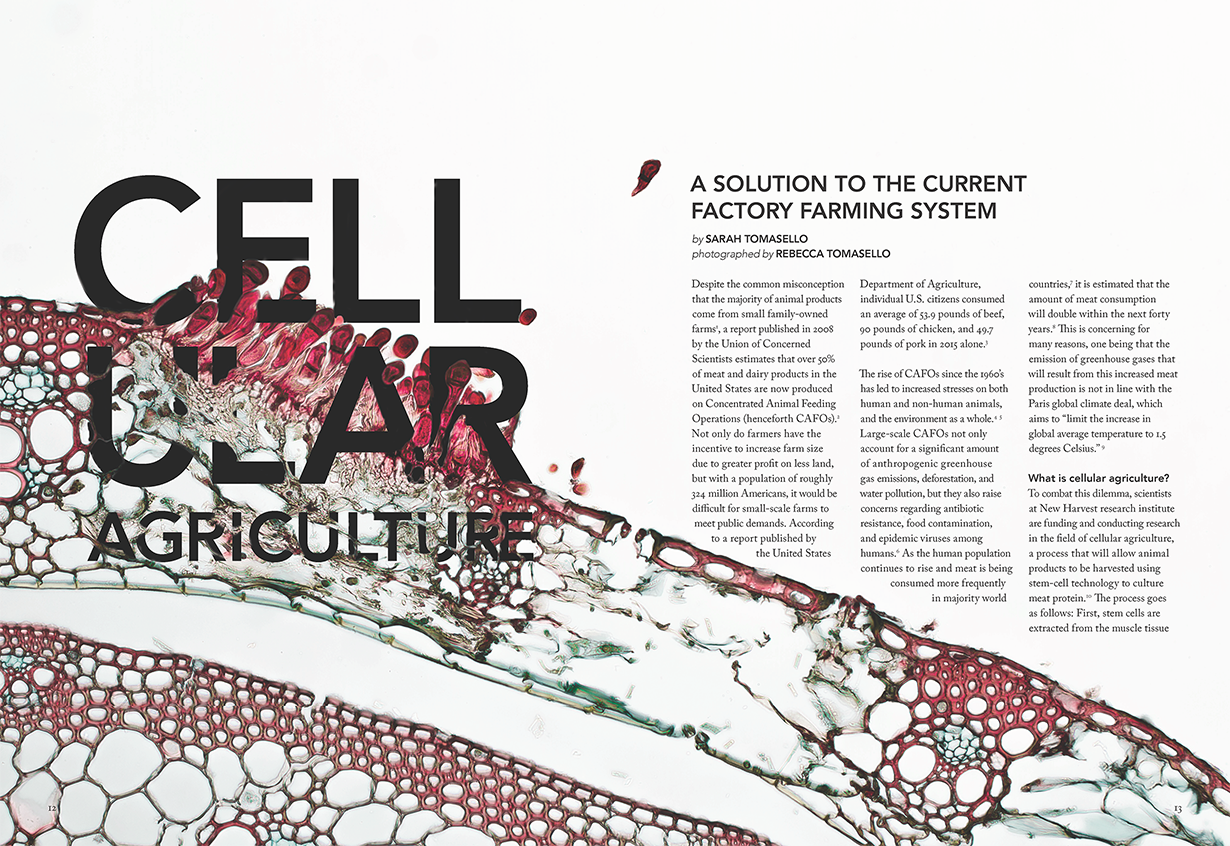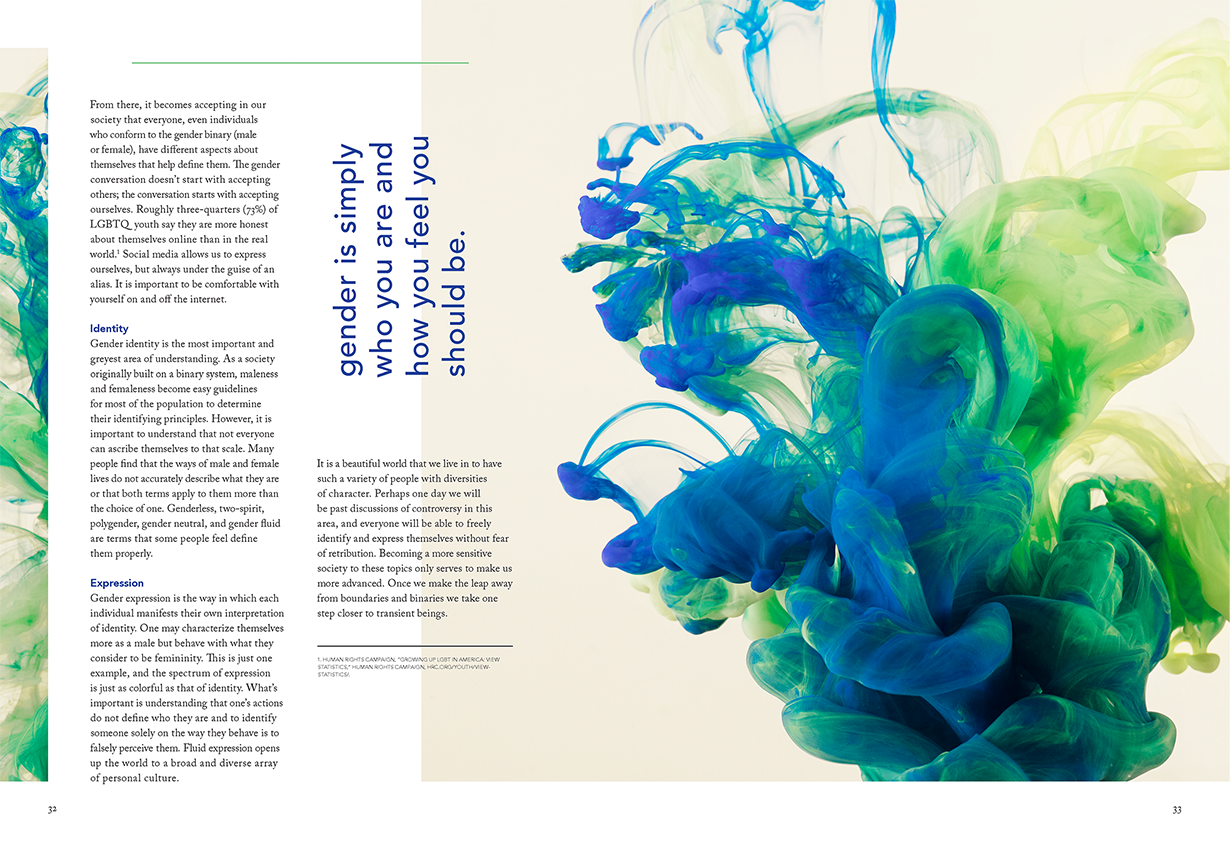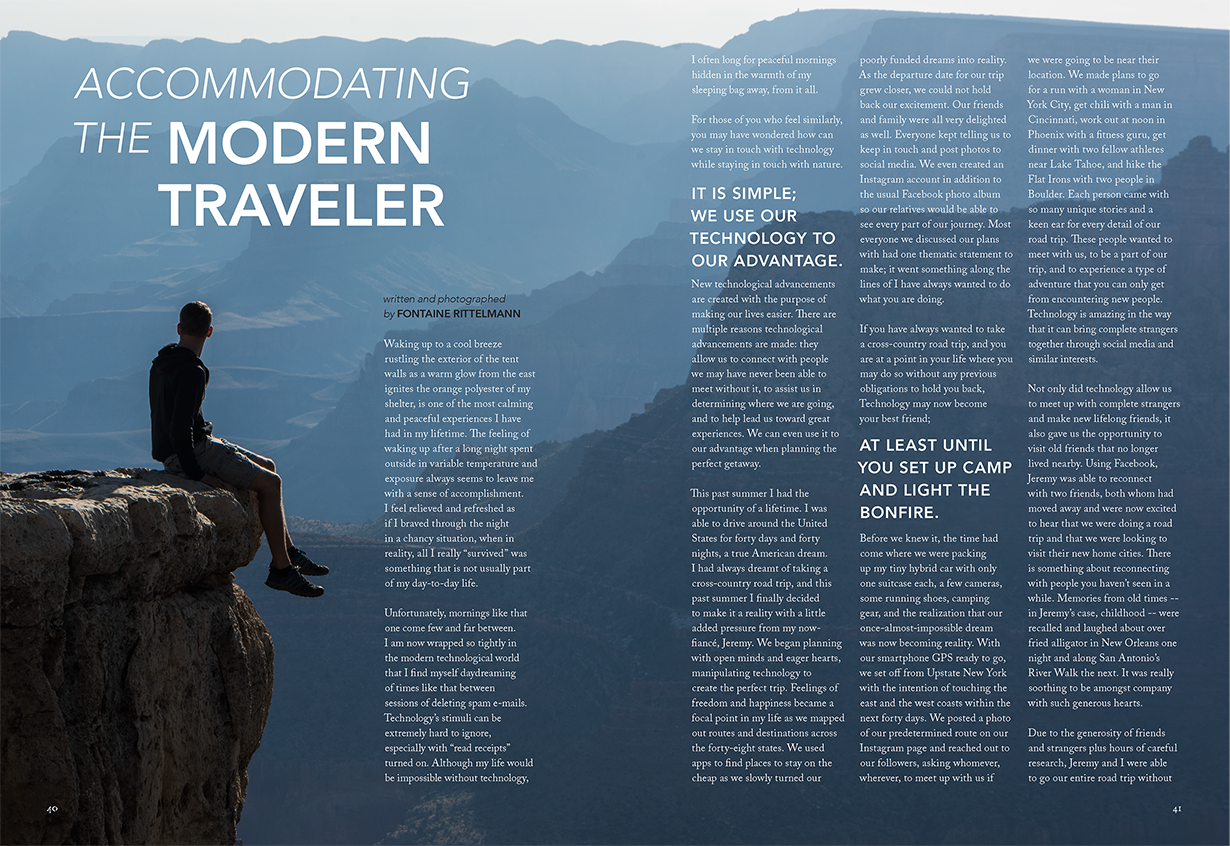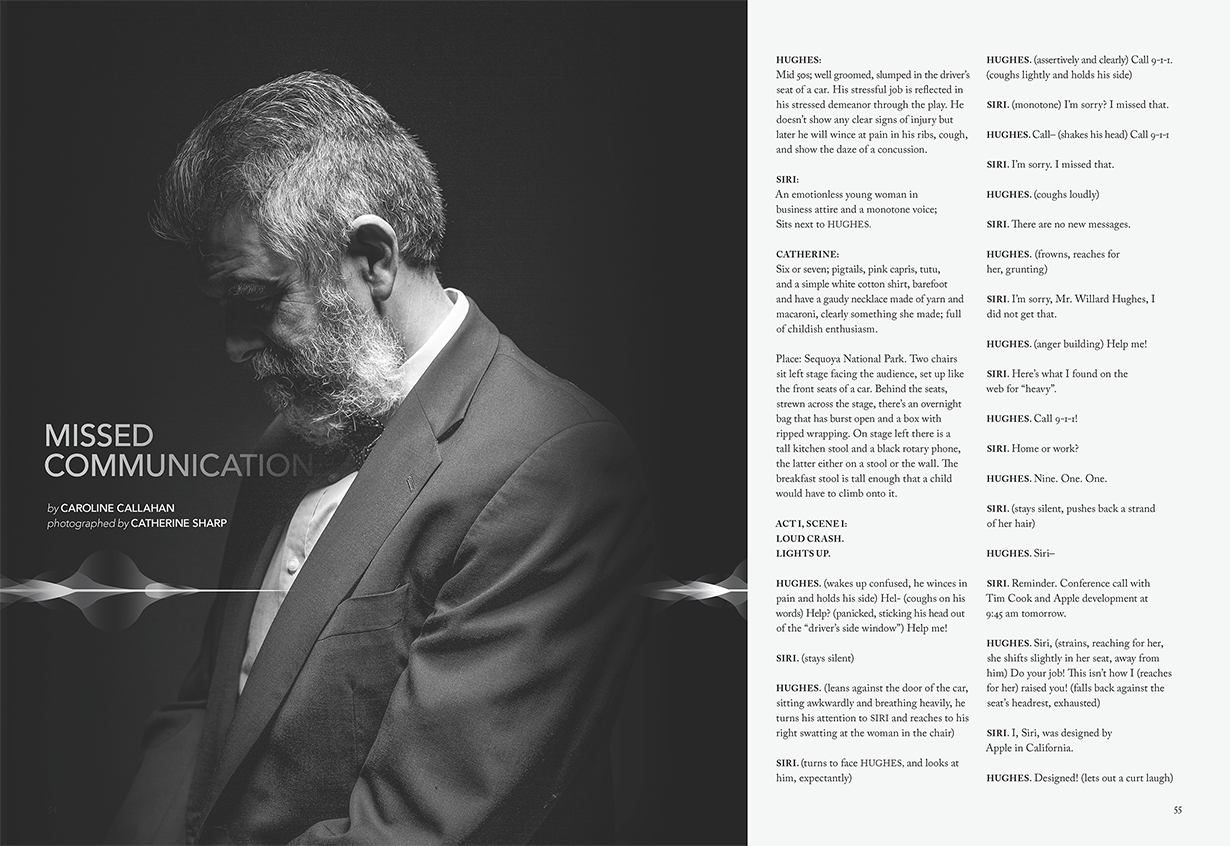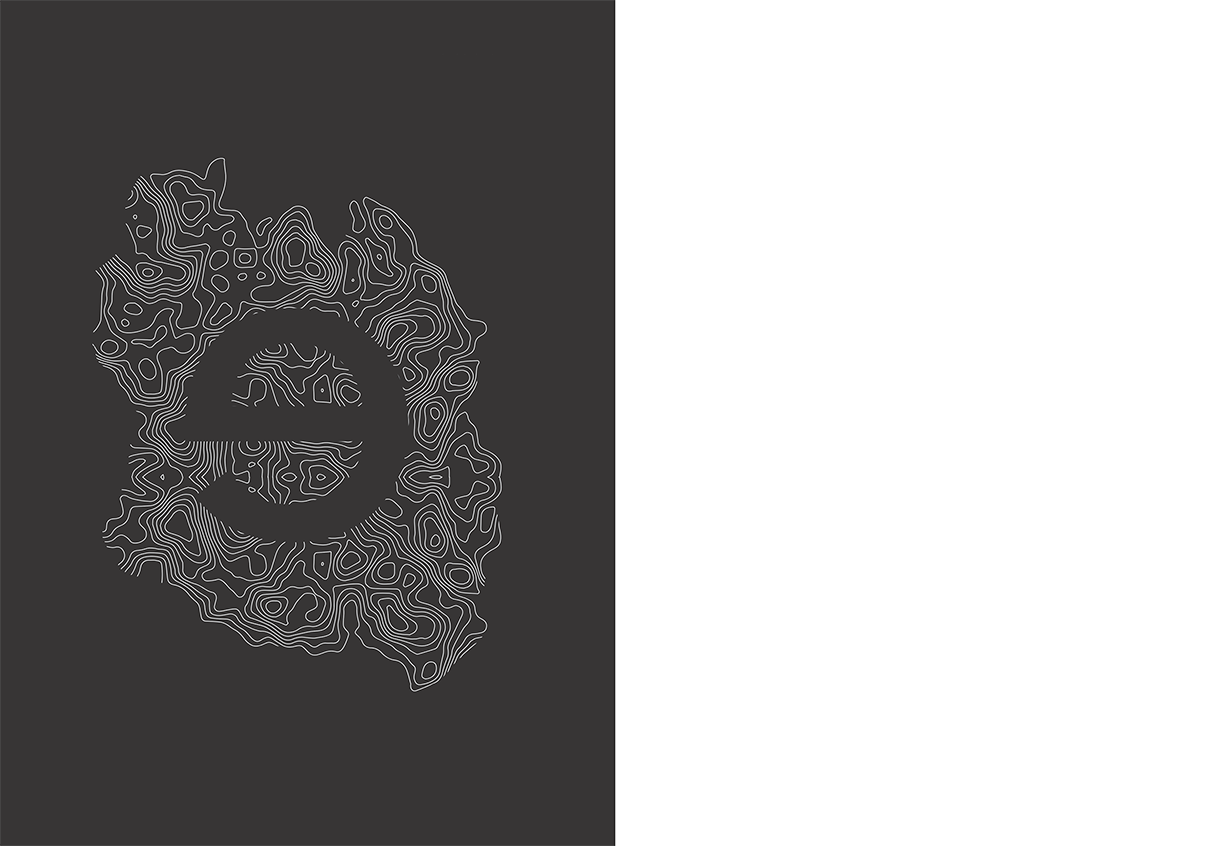 A construct of mathematics, the ellipse is created by a curved plane about two focal points. The Earth, planets, and stars revolve in this shape and we, mankind, exist within it. By definition it is connection and revolution. Contingent on two links, it considers a delicate balance of perfection and entropy. We see the ellipse as a mirror of the human condition.
AI Art explores how programmers are pushing boundaries for artificial intelligence and neural networks to create their own art and music. However, whether this art is truly computer created or contributed to the skill of the programmer is widely debated. Using processing and coding, the imagery was created to mimic that created by computers themselves.
The art directors are the executives of the magazine and create the overall vision for the unique volume, coordinate staff meetings, critique photographer and designer work, lead fundraising, and keep the project on target and on schedule.
ADDY Awards from the Rochester Advertising Federation: